Thinking of updating some things in your home? Most people don't think about asking a Realtor® before heading on down to the local hardware store…but you should!
Laws of conformity, contribution, externalities…all have a play in the value of your home. Why not get the biggest bang for your buck? Be smart and know your stuff! Talk to one of our professional Realtors® today!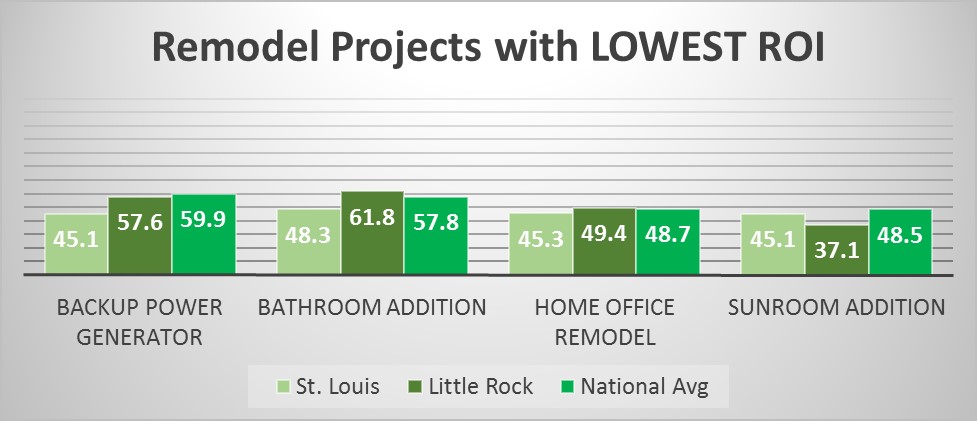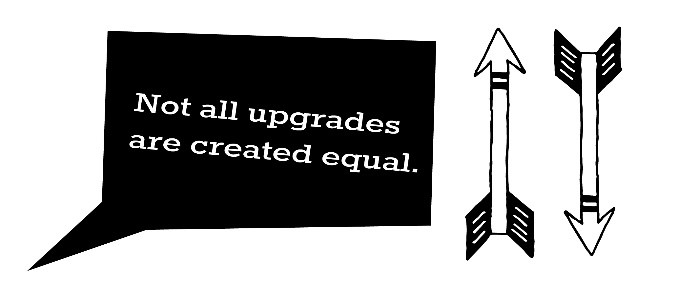 What's the Cost vs. Value Report?
The Remodeling Cost vs. Value Report, produced by Remodeling magazine in cooperation with the National Association of Realtors® and Realtor® Magazine, provides estimated costs for 36 mid-range or upscale home-improvement projects, along with the percentage of cost that owners can expect to recoup when they sell. Projects range from a new garage door to a master suite addition.
Project costs for the 102 markets surveyed for the 2015 report were provided by RemodelMax, a publisher of estimating tools for remodelers, using Clear Estimates remodeling software. NAR members provided the expected value of the projects at resale.
To learn more and see all 36 projects broken down by region and market area, visit Remodeling at www.CostvsValue.com
Source: http://realtormag.realtor.org Remodeling magazine's 2015 Cost vs. Value Report, ©2015 by Hanley Wood, LLC.