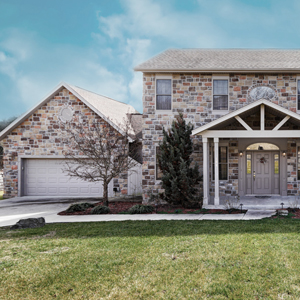 Residential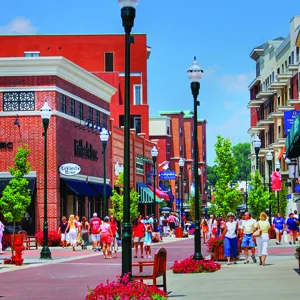 Commercial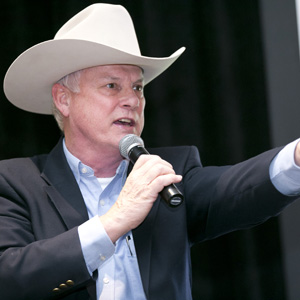 Auctioneering
Residential
New to buying or selling a home? Are you a been there done that Pro? You can rest assured that at Gerken Associates we've got the expertise to guide you through a transaction no matter what your prior experience. AND we aim to make your experience with us the best you have ever had!
Gerken Associates will help you find or sell your home in the most cost efficient, stress-free manner. We negotiate what's important to you, including protecting your interests and keeping you informed throughout the entire process.
Being professionally licensed REALTORS®, we are held to a higher standard code of ethics and continuous education. We pride ourselves on being friendly, highly educated, top notch professionals providing top notch service to all of our clients.
Commercial
Ready to sell or invest? For years, Gerken's Associates has provided commercial real estate brokerage to the booming Branson community.
Our agents monitor new listings, which markets are experiencing growth, and the latest in demographic and real estate trends. We can help your company determine and allocate real estate costs, all while maintaining detailed reports to keep you informed on the process.
Through guidance and insight to the local market, we provide instant access to opportunities in commercial land, office space, industrial, theaters, residential development, and retail space.
We have a successful track record of connecting property owners to investors and tenants through real estate transactions, lease negotiations, market research, site evaluation and selection.
Together, we'll help you find the property that meets your investment objectives.
Auctioneering
Baby Bodhi bought a bit of bitter butter. Baby Bodhi bought a bit of bitter butter. Going once, going twice…SOLD!
Gerken's Associates has conducted numerous successful Branson real estate auctions. We're capable of representing sellers for a variety of Branson real estate; including single and multi-family residential properties, office buildings, shopping centers, marinas, hotels, and land.
We can conduct auctions on all kinds of personal property too; including commercial and industrial machinery, food service equipment, automobiles, household furnishings, antiques and collectibles.