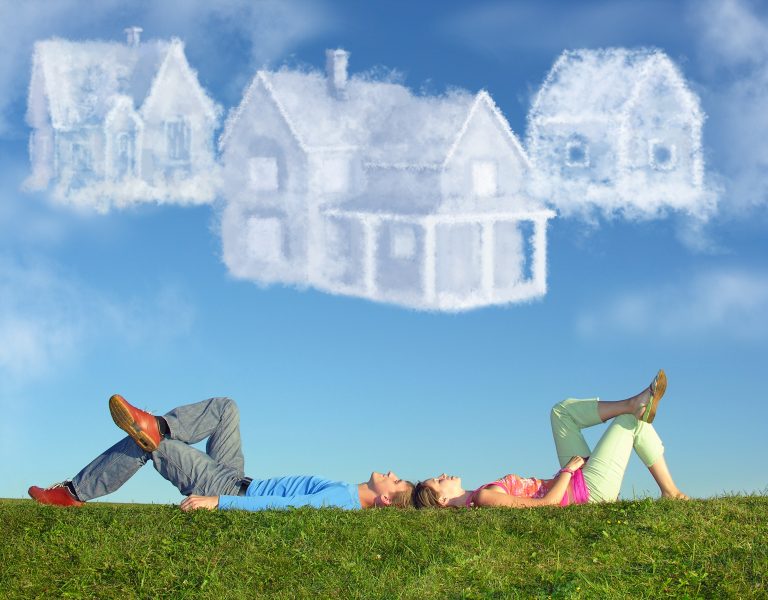 So you've decided that you want to stop renting and buy your first home. Congratulations New Home Buyer! Now STOP looking at houses online! Come on admit it. We know you already have. But why look at something that may or may not be in your price range?
Ever heard the phrase "don't get the cart before the horse"? Shopping online for a home before you're pre-qualified is the same thing. Visit with your banker or another local lender and find out what you can afford first. Don't waste valuable time searching for homes that may be way above or way below what a lender may loan. After all, some of the best homes don't stay on the market for very long. You want to be looking in the right price range from the very start. Follow the steps below to insure the least amount of stress and the best experience in finding your dream home!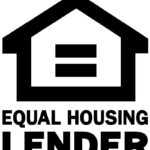 Step #1

Call a Lender (or if you've saved to make a 100% cash offer..good for you! Skip to Step #2!)
Take 15-30 min of your lunch break to call a lender. Have important information ready like your income, debts, general bill amounts, how long you've been employed at your current job, etc. Your lender will then be able to give you a Pre-Approval Letter. This is important as this is the first thing your Realtor® will ask for as this shows that you are serious about finding a home. The Pre-Approval Letter will also give you a free clearance to do what you really want to do…SHOP! It will lay out the dollar amount of what the bank says you can afford in mortgage payments. Now, don't get foot loose and fancy free! Even though a bank may give you approval for a large loan amount, that doesn't mean you have to use all of it. If you can stay $5,000-$10,000 (or more if possible) away from that top loan offering, that's a great thing! You'll give yourself better leeway of affording your mortgage payments long term and protect yourself from foreclosure.
There are several great lenders in the area. Check with your current personal banker. Or if you need some suggestions, below are just a few of the top affiliates that we have seen do an amazing job for our clients:

Step # 2

Contact Gerken & Associates
Give us a call at 417.334.1892! Our award winning, full-time, professional Realtors® are prepared to guide and advise you on your journey to home ownership. You can choose an agent or we'll connect you with one of our top notch professionals that will sit down with you to show you homes currently on the market. Together we will work on your "Must Have" list, your "Want" list, and purchase timeline. With that information, your agent will setup a Personal Portal for you. (That's a personal online account that displays the homes that fit your unique search criteria. You'll be able to mark your favorites and share with your friends and family.)

Step # 3

Get to Shopping!
With your cart AND your horse, now it's time to shop! With your Personal Portal activated, you will be contacted the moment a listing hits the market within your unique search criteria. Your agent will also keep in touch pointing out homes you might be interested in viewing in person. Find a home you are interested in exploring? Fantastic! Your agent will setup the showings and be your tour guide throughout the home showing process.
Step # 4

Make an Offer – Negotiations
When you find the home you love, your Realtor® will talk with you about what you want to offer. They will present the offer to the seller's agent and will remain your fiduciary counterpart during negotiations (that means they have your back!)

Step # 5

Contract to CloseOnce the sellers have accepted your offer and all signatures are complete you will then be under contract! Your Realtor® will continue to be your compass guiding you every step of the way through the contract process. They will keep their eye out for special dates such as loan commitments, inspection deadlines, and appraisal deadlines keeping you in the loop and up to date. When your closing date rolls around you'll meet at the table with your Realtor® by your side to make sure everything is good to go including your final walk through of the property and handing you the keys to your new home!
So what are you waiting for? We're ready when you are! Your new dream home in the Branson area is out there. Come see!