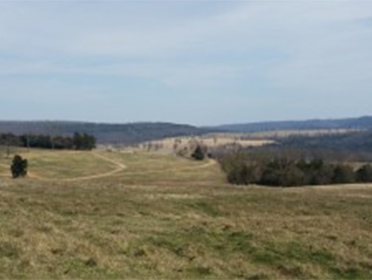 Country living couldn't ring more true than in Omaha, Arkansas. Nestled in the hills just 5 minutes south of the Missouri border, this little town is only 30 minutes from the heart of Branson. You won't find a Walmart…or a gas station. But if you want the best homemade pie in Arkansas head on down to Charlies Café where the girls will serve you with genuine Arkansas hospitality! If your lifestyle involves farming, hunting, fishing, riding horses on beautiful rolling hills, cave spelunking, camping & hiking, or swinging into the creek off a rope swing in the trees, then Omaha is just the place for you.
Basic Facts
Population: 171
Population per sq mi: 413/sq mi
Persons under 18: 29%
Persons 65yrs+: 10%
Total Area: 0.4 sq mi
Elevation: 1,345 ft
Things to Do/See
Charlie's Café, Roberson's Orchard, Omaha School Park, Hiking, Fishing, Floating, Horseback Riding, or head toward Ridgedale and Hollister for a variety of additional entertainment
School District Info
Omaha School District:
870.426.3366
School Website:
http://omahaschool.weebly.com
Students: 469 (inclusive of 3 schools PK & K-12)
Student/Teacher Ratio: 10
Utilities
Phone/Internet:
NATCO
870.453.8821Electric:
Entergy Electric
800.368.3749Water/Sewer:
Omaha Water Dept.
870.426.3388