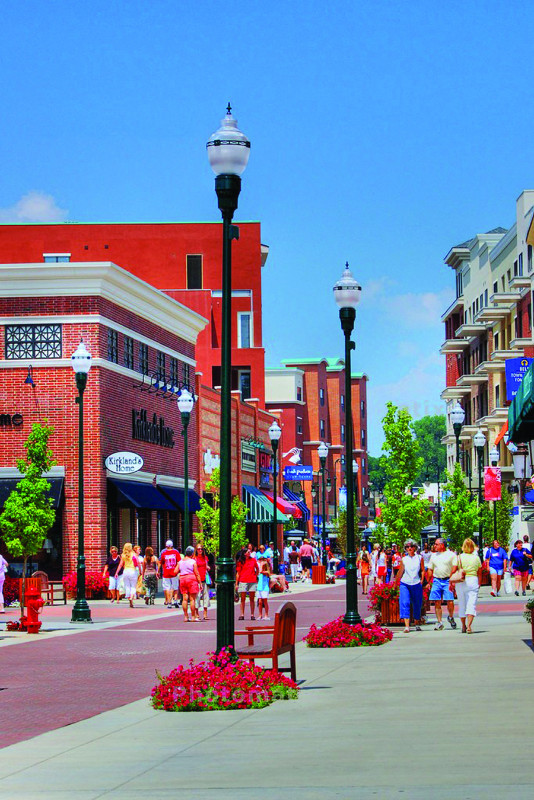 Basic Facts
Population: 11,506
Population per sq mi: 669/sq mi
Persons under 18: 19%
Persons 65yrs+: 20%
Total Area: 20.80 sq mi
Elevation: 778 ftBranson
Things to Do/See
Music Shows, Museums, Trolleys, Trains, Zoos, Lake Cruises, Golfing, Theme Parks, Zip Line, Go-Karts, Water Parks, Outlet Shopping, Movies, Boutique and Antique Shopping, Ma and Pa to Chains Branson has it all!
School District Info
Branson School District:
417.334.6541
School Website: http://www.branson.k12.mo.us
Students: 4,633 (inclusive of 7 schools PK & K-12)
Student/Teacher Ratio: 15<
Utilities
Internet/Phone/TV:
CenturyLink
800.201.4099
Suddenlink
877.794.2724
Electric:
White River Valley
800.879.4056
Empire Electric
800.206.2300
Water/Sewer:
City of Branson Water
417.334.3345
MO American
417.334.4189
Taney County Sewer
417.546.7220
Taney Cty District #1
417.546.4264
Taney Cty District #2
417.334.8010
Taney Cty District #3
417.337.8451
It's a big city without the big city attitude! Only genuine hospitality here! Even if there's traffic, you are often 'waved' in with a smile. The city of Branson is the hub of all the rural towns around it. In Branson you can never run out of things to do. From live entertainment, go-karts, golf, antique malls, zip-lining, and outlet shopping, Branson has it all! A big mix of chain businesses like Target, Walmart, Applebee's, and Buffalo Wild Wings, everything at your fingertips. From mom and pop businesses such as Ruby Lena's Tea Room, Grandma Ruth's, Nan's Creations, and Dick's 5 & 10, you won't be lacking things to do. Housing in Branson ranges from high end gated subdivisions to acreage with lake views. With a wonderful top-rated school district and tons of ways to get involved as a "Branson Pirate", playgrounds, outdoor activities, Branson is close to every convenience imaginable! If you want to be in the center of it all, Branson is the place for you!