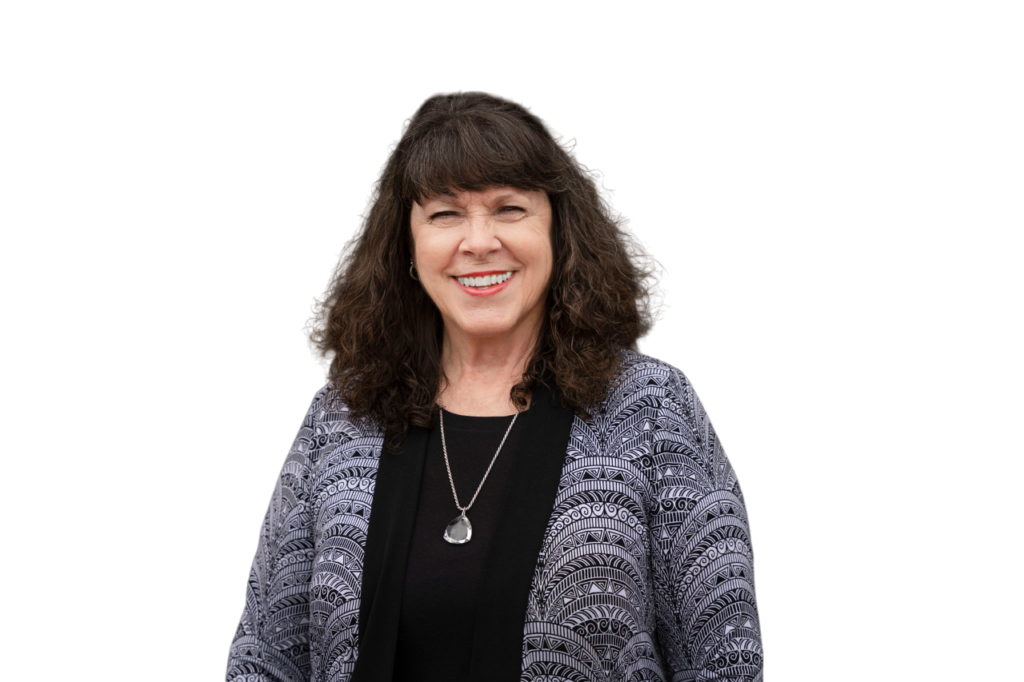 Kay and her husband Duane moved to the beautiful Ozarks and have made it their home since leaving Phoenix in 1972. They opened Gerken & Associates in 1975 and have maintained their reputation as one of the leading real estate firms in Branson.
An active member in the Tri-Lakes Board of Realtors®, Kay served as Board President in 1991 and received the Realtor® of the Year Award in 1992. She was instrumental in forming the local Board Leadership Academy. In 2017, she received the "Distinguished Service Award"; the first REALTOR® in the Tri-Lakes area to receive this recognition.
Kay served as the 2004 President of the Missouri Association of Realtors®: an organization with over 24,000 members. Through her continued leadership, Kay was recognized by her peers by receiving the 2008 Missouri Realtor® of the Year award.
Kay plays an active role in the Branson Tri-Lakes community. She has served as Chairman of the Board for the College of the Ozarks Associates, as an Ambassador for the Branson Chamber of Commerce, she's an active member of the Catholic Church and a dedicated volunteer for the Taneyhills Library.
Her sons, Charlie and Jeff, are also Brokers, and continue the firm's mission of "providing better than expected service".
Kay continues to play a vital role at G&A through her roles in management, training, and mentoring. Outside of real estate, she enjoys ballroom dancing with Duane, traveling the globe and spending time with her two grandchilden.