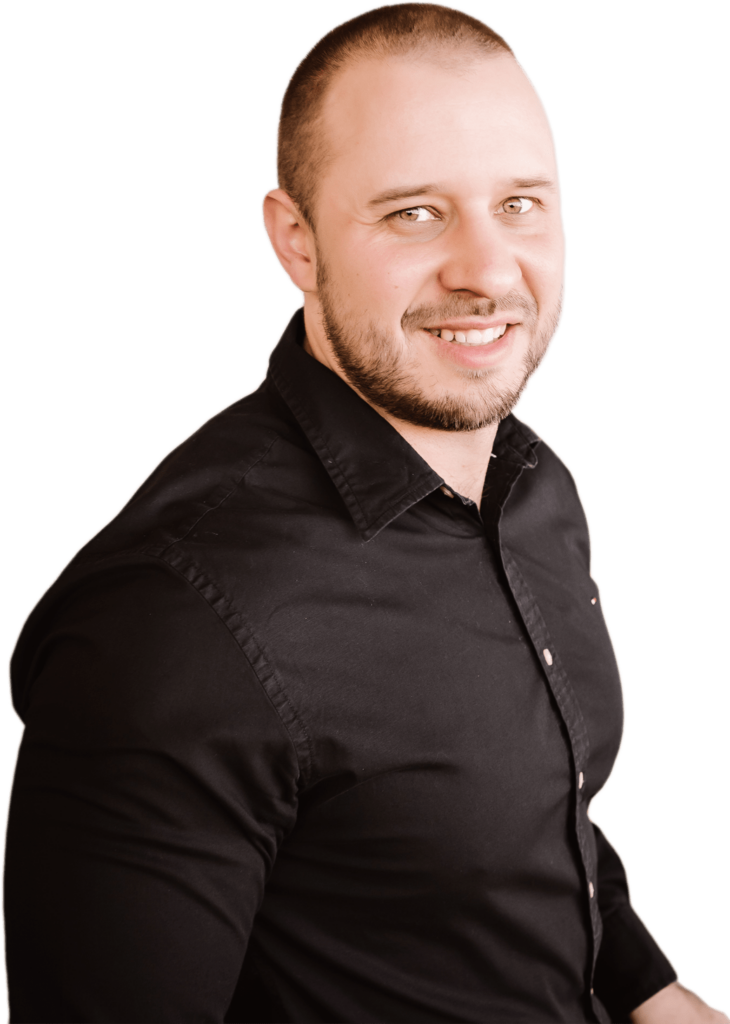 Eugene was born in Ukraine and raised in Russia. In 2003 he attended Omsk State University with a focus in Hospitality Management. Eugene and his family migrated to the US in 2008 and chose Branson as their home.
After arriving in Branson, Eugene took his first job as a dishwasher in a local restaurant. After a few years and several promotions he became Kitchen Manager. He had worked hard to develop the skills in management and customer service. Over the next several years, Eugene would go on to work at several high-end area restaurants including Chateau on the Lake and Level 2 Steakhouse where he built a loyal cliental. His over 10 years of customer service experience has made a firm believer that customer satisfaction can make or break a business. That is why this is such an essential part of his business.
Eugene always had an interest in real estate but had never seriously considered it as a career until he decided to purchase his own home. While working with a Gerken & Associates agent, Eugene fell in love with the process of finding that perfect dream home. Shortly after closing on his home he decided to pursue his real estate license. Once he had passed his exam he joined the Gerken & Associates team.