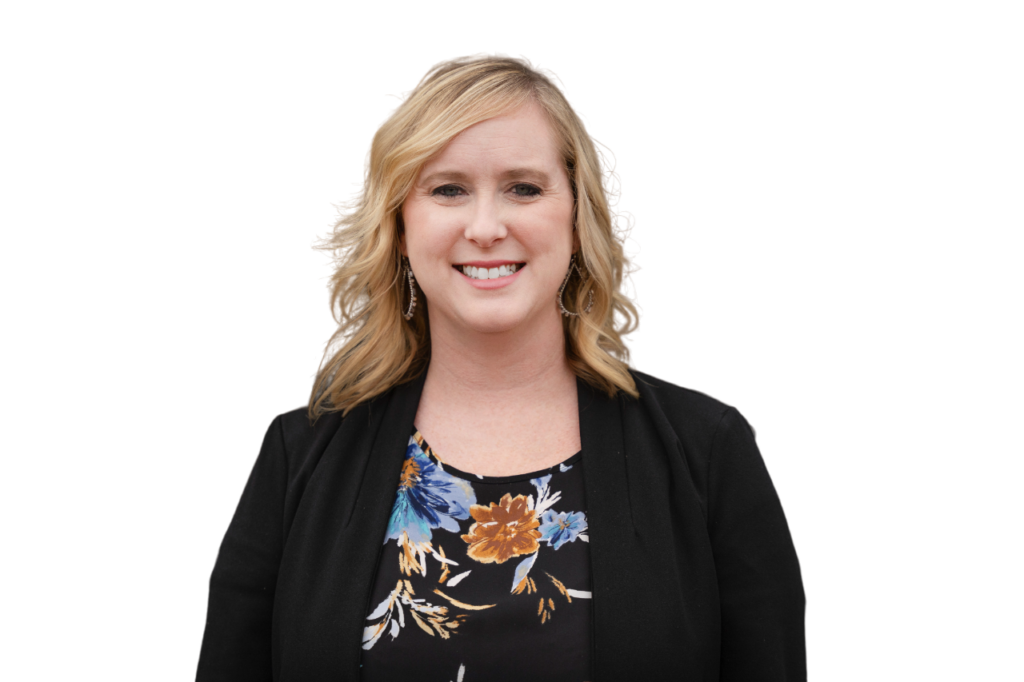 Amanda was born and raised in Memphis, TN. She grew up playing basketball year-round throughout her school years and loved every minute of it. She has always had a passion for singing and has had several opportunities to sing on a Branson stage. She also enjoys joining friends at karaoke for fun.
Amanda and her parents traveled to Branson, MO many times to attend family reunions. They always knew one day they would live in the beautiful Ozarks. Shortly after graduating high school, she and her family decided to make the big move to Springfield, MO where she ended up graduating from Missouri State University with her Bachelor of Science degree in Hospitality and Restaurant Administration.
After finishing college, Amanda then moved to Branson to begin her career in hospitality. Over the last 13 years, she has worked in customer service, contracts processing, payroll administration, catering sales management, and event planning. She thoroughly enjoys helping others, planning events, and working with the public.
Amanda has been married for eight years now and has two beautiful daughters. When not at work, she is very busy with her children's extracurricular activities including competitive dance, soccer, basketball, volleyball, and band. Amanda and her family are members of Woodland Hills Family Church in Branson.
Amanda has always been interested in the real estate industry and is very thankful to have the opportunity to be the Office Administrator for the Gerken & Associates team! She looks forward to serving you to the best of her ability and helping be a part of making Branson your new home!