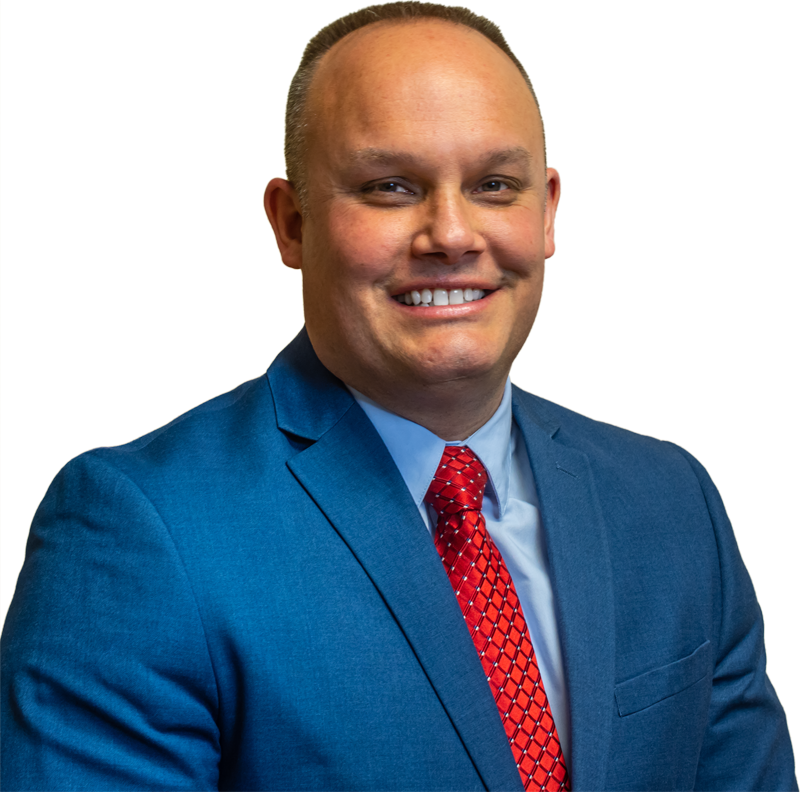 Born in San Jose California, Jon moved to Branson Missouri in 1983 with his family as they started a new venture in life. Jon's parents owned and operated Stormy Point Campground & Resort for 19 years and sold it in May of 2002.
Jon graduated from Reeds Spring High School in May of 1993 and went on to attend college at Southern Nazarene University in Bethany, Oklahoma where he majored in Accounting and Finance. In the fall of 1994, he transferred to College of the Ozarks and graduated in May of 1997 with a Bachelor of Arts degree in Business Administration and a minor in Accounting.
Immediately after graduation, Jon moved to St. Louis, Missouri to work as a Manager for Walgreens Inc. Deciding that wasn't the career for him, Jon moved back to Branson in March and married his wife, Veronica, in June of 1998. They have been happily married since and now have three wonderful children.
In March of 1998, Jon joined the Finance and Accounting department with the Herschend Family Entertainment Corporation. Shortly thereafter, he was promoted to Operations Manager at HFEC's White Water Park in Marietta, Georgia. This position was short lived as the park was sold to Premier in May of 1999. Jon transferred back to Branson as the Senior Team Lead for the Wilderness Campground. In December of 1999, Jon purchased Pizza Chef of Forsyth with his brother James. Jon left Herschend Family Entertainment Corporation in June of 2000 to work full time in the pizza business. In September of 2000, Jon & James purchased Checkers Pizza in Branson and started Pizza Chef of Branson. Together they owned and operated the two restaurants until the spring of 2003 when they decided to seek new ventures.
Jon began working for Myer Hotels in Branson as Assistant General Manager for the Best Western Center Pointe Inn in May of 2002. In June of 2003 he was transferred to the Comfort Inn West and then promoted to General Manager of the Best Western Music Capital Inn in May of 2004. In August of 2005 Jon was transferred as the General Manager to the Best Western Center Pointe Inn where he remained until June of 2008. During this time Jon earned the Certified Hotel Administrator designation through the National Hotel & Lodging Association. All three properties that Jon managed for Myer Hotels received numerous awards from both Choice Hotels and Best Western for their quality and service. Awesome staff at each of the properties made all these achievements possible.
A graduate of the Branson Tri-Lakes Chamber of Commerce's Leadership program in 2004, Jon is thoroughly familiar with Branson's evolution, environment, community service, marketing, government, and future economic development plans.
Jon started his career in real estate in July of 2008 with Gerken & Associates after a 6 year career in hospitality management. Jon quickly became active in the Realtor® community and won the Rookie of the Year award in 2009 from the Tri-Lakes Board of Realtors®.
Jon became a member of the Tri-Lakes Board of Realtors® Honor Society in 2009 for his involvement in several board committees and his dedication to continuing his education as a Realtor®.
Jon has served on the MLS committee, the Strategic Planning Committee, Budget Committee, Governing Documents, and RPAC. In 2011 & 2012, he served as the chair for the RPAC committee. RPAC is the Realtor® Political Action Committee responsible for raising funds to support and promote elected officials that support the protection of private property rights.
In 2010, Jon was nominated to serve as a Director on the Tri-Lakes Board of Realtors® for a three year term starting in January of 2011. In October of 2012 Jon was elected to serve as the President-Elect of the Tri-Lakes Board of Realtors® and began serving in that capacity on January 1, 2013. In 2014, Jon served as the President of the Tri-Lakes Board of Realtors®, then as Immediate Past President in 2015. In that same year, Jon received the Realtor® of the Year Award from the Tri-Lakes Board of Realtors® for his time and dedication to the Realtor® Association.
In the spring of 2012, the current President of the Tri-Lakes Board of Realtors® appointed Jon to head a task force to look into the possibility of a regional MLS. Jon began negotiations with the Greater Springfield Board of Realtors® in August of 2012 and by September had 13 Realtor® Boards in Southern Missouri interested in this venture. Jon served as the Vice Chair on the Southern Missouri Regional MLS founder's work group and together they formed the SOMO Regional MLS which began operations in March of 2014 and now serves 7 Realtor® Associations in Southern Missouri. Late in 2015, Jon earned the Certified Residential Specialist (CRS) Designation.
"As a resident of the Branson Tri-Lakes area for more than 30 years, I have grown up in the hospitality industry. I have worked and managed campgrounds, resorts, and hotels in the Branson area for more than 20 years. I have the experience and the local expertise to guide you through your next transaction. If you want to buy or sell a home, condominium, land, campground, resort, or hotel, let me be your guide. I would appreciate the opportunity to work with you."
"I have lived in the Branson Lakes area since 1983 and I don't plan to leave any time soon… I love it here. We have great schools, three awesome lakes, tons of entertainment, and believe it or not there are more than 80 live shows daily! Multiple golf courses dot the countryside here just adding to all that Branson has to offer. There are so many reasons why people love it here, I'm just glad to be a part of it, and I know that you will be too!"
I look forward to hearing from you!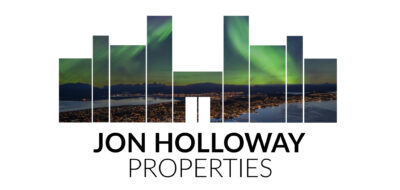 Sorry we are experiencing system issues. Please try again.